The Results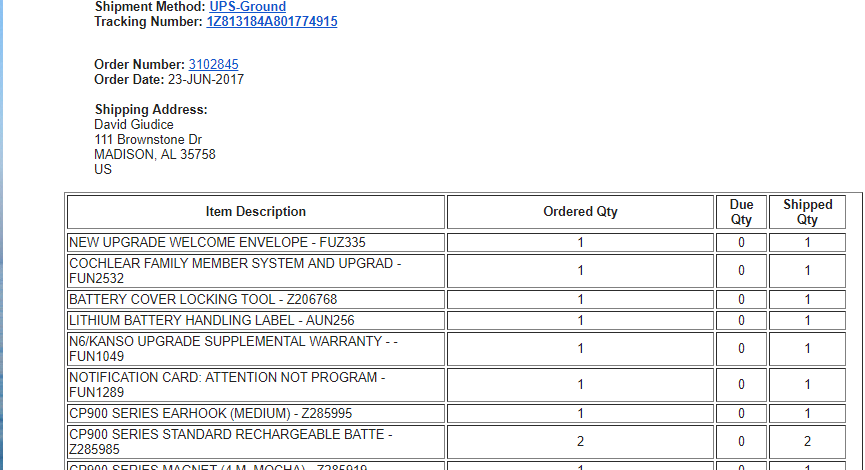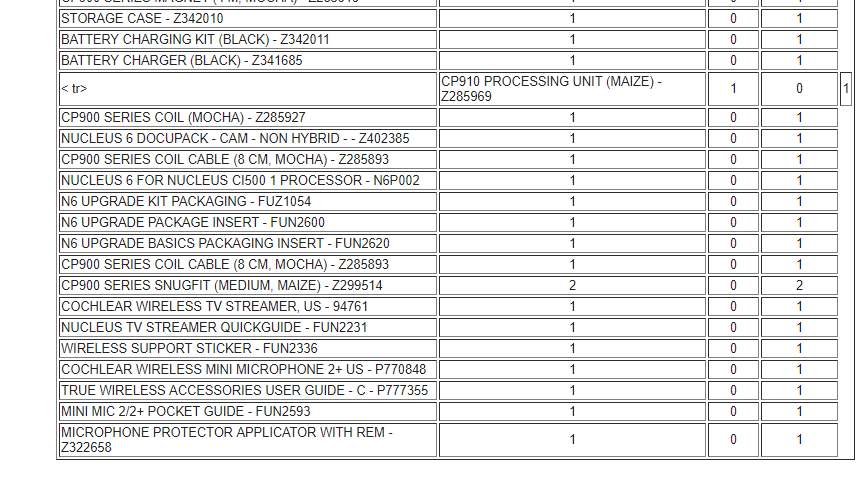 Pictures of Phase One of The New Nucleus® 6 Sound Processor Coming Soon.
Recognizing how hearing technology can improve life for those with hearing loss
At 48 years old, David. reflects on his hearing loss and how his Cochlear Implant changed his life when he decided his hearing aids weren't doing enough.
"For 30 years, I've lived with hearing loss.
It's a disability that is not immediately apparent, but I remember it like it was yesterday. Years ago, the members of my Online business carried on at our meeting in Austin, Texas, and I could barely hear them. I asked a question, and a member gave me a puzzled look and said, 'We discussed that 10 minutes ago.' I became very frustrated and embarrassed.
After many years using hearing aids, I gratefully received my Cochlear Implant (CI) over a 7 years ago in my right ear. I still need one for my left ear which my insurance refuses to cover due to Obamacare. After spending three months with a speech therapist, my CI ear improved in terms of speech recognition from 2 percent to now 72 percent. An interesting situation occurred in my remaining hearing aid ear too. Because of all the brain training from my CI therapy, my speech and word comprehension doubled for my hearing aid ear. I always stress the need for speech therapy, both for hearing aids and cochlear implant users. I call it the "four Ps" – persistence, patience and practice with a positive attitude.
With a Nucleus® 6 Sound Processor and my speech training, I can improve my daily life. Although I still struggle sometimes, my comprehension of the spoken word can dramatically improve when I use Cochlear's True WirelessTM Mini Microphone 2. I can use the Mini Mic daily. I can also very frequently use the Advanced Remote Assistant to change the normal ratio of Mini Mic to FM to 100 percent FM in all looped areas. Doing so can make a marked improvement in my comprehension.
If you feel your hearing aids aren't doing enough to help you hear, learn more about Cochlear Implants here.
I would like to HELP YOU, by me helping you I will be able to raise all the funds I need to get a cochlear implant which cost $60,000 plus. My insurance would only cover one ear how ever I'm deaf in both ears.

I only get my cochlear implant if you get the funds you want! Please let me HELP YOU. You can be a part of my dream in helping me to have full hearing, and a more productive member of society.
2 ways to Donate
or