Coil Master Monstruito Flying Saucer RDA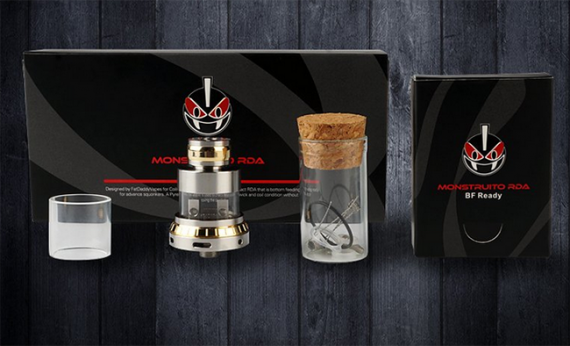 Designed by FatDaddyVapes for Coil Master, the Monstruito is a compact RDA that is bottom feeding ready for advance squonkers. A Pyrex window is used to check the wick and coil condition without removing the cap.
Check Out This Video of The Coil Master Monstruito Flying Saucer RDA
Specifications:
DP Height: 8.15mm
Height: 24.5mm (without DP)
Tank Diameter: 19.5mm
Base Diameter: 19.7mm
AF-Ring Diameter: 26mm
Features:
1.304 SS Deck & Top cap
2.BF pin/Regular pin
3.Anti-spit designed
4.PEEK Insulator
5.Pyrex glass shell
6.Beauty ring with Air flow control
Contents:
Monstruito RDA 1pc
Beauty ring 1pc
Regular pin 1pc
BF pin 1pc
Screw driver 1pc
Extra glass tank 1pc
Extra o-rings 5pcs
Extra hex screws 2pcs
Organic cotton 1pc
Pre-made coil 2pcs
WARNING:
This unit includes glass and small parts. Keep out of reach of children and pets.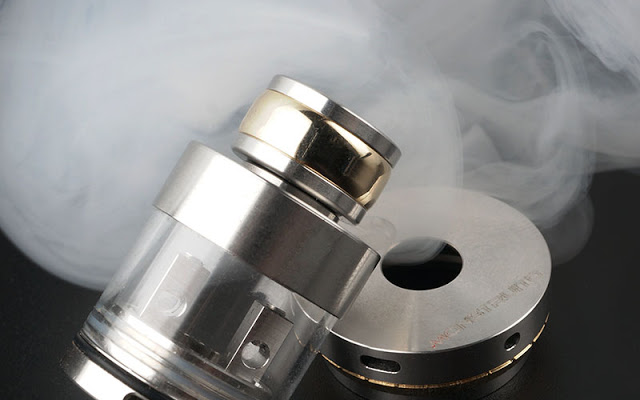 Coil Master will have a Wheel of Fortune Game at

http://www.coil-master.net

during 20th -25th you can spin it one time everyday you get on the site.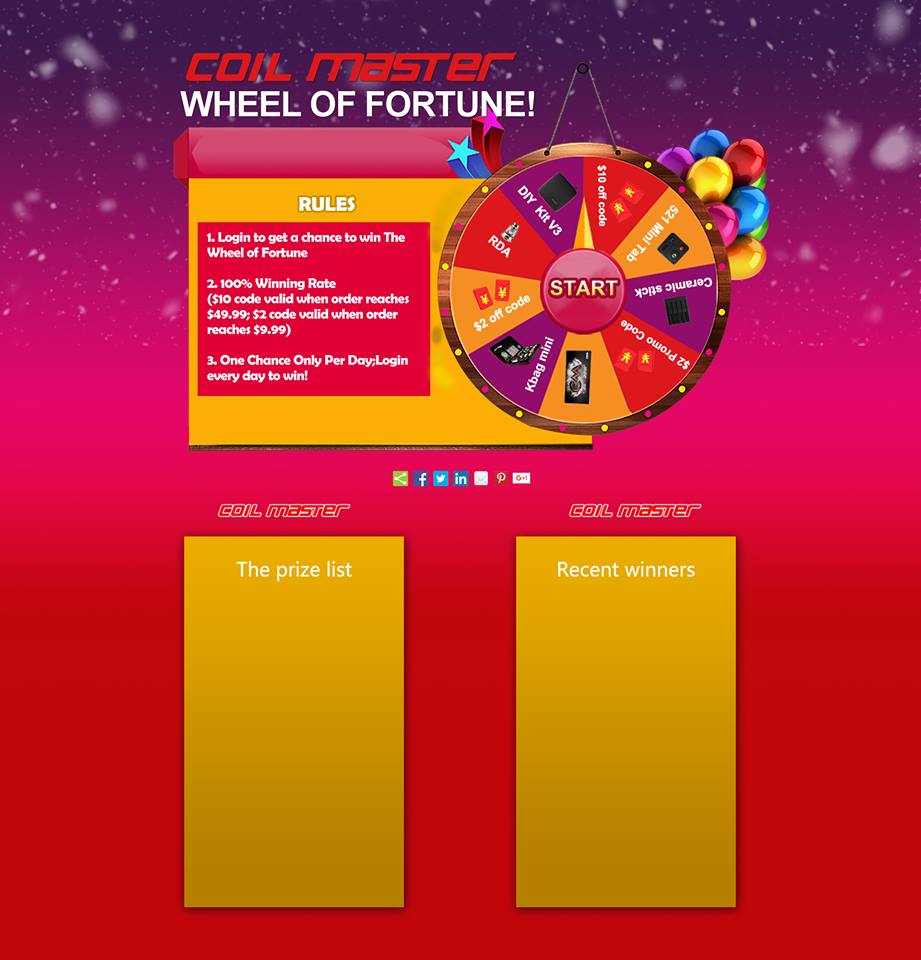 >> Connect with me on Facebook here <<
David Giudice (The Deaf Cowboy Jedi)
"Helping YOU Unplug From The Matrix"
Need E Juice or Vape Gear Reviews? Please Contact Me Directly At
DeafNeoNetwork@gmail.com
Or
Reach Me On Facebook.