The 'Jumpstart Our Business Startups' Act, otherwise known as the JOBS Act, hit another milestone with the recent lifting of the 80-year ban on solicitation. At our last count, there were over 1,000 crowdfunding platforms awaiting the US-wide equity crowdfunding 'Title III' SEC regulations, anticipated to be released in 2014. At the same time, reward-based crowdfunding is hitting all time records, with major players such as Indiegogo and Kickstarter helping startups raise millions of dollars.
Both types of crowdfunding platforms have been hailed for making funding more accessible to early-stage startups. Over $2.7 billion has been raised in more than one million campaigns across all types of crowdfunding platforms in 2012, an increase of 81 percent over 2011. However, little has been written about the fundamental implications such campaigns have on intellectual property (IP) protection and on startup valuations, two areas that are critical to the survival of every startup.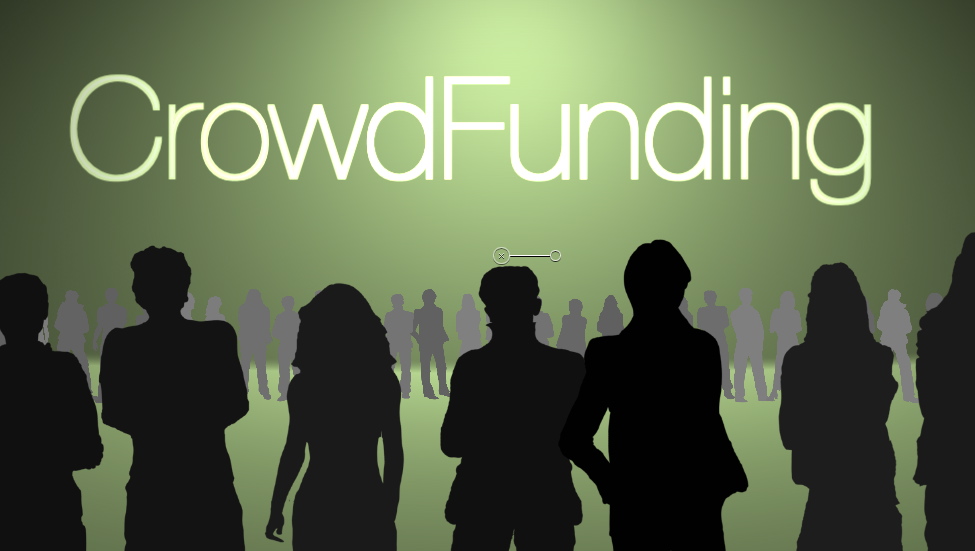 IP protection: Practice Safe Crowdfunding™
There are countless examples of people posting campaigns without intellectual property (IP) protection who had their ideas copied or stolen. One recent case involves a crowdfunding campaign for a watch. Copycats undercut the price with a similar product before the campaign was even over! The company had little recourse because they had not protected any of the IP associated with the unique watch design and name.
All types of IP need to be identified before submitting a business plan for equity crowdfunding, or posting a rewards-based campaign. When soliciting investors online, it's critical to ensure that ideas are protected before revealing too much information online, particularly if patents are being contemplated in the US or globally. In addition, there are other types of IP like names, processes, customer lists and digital assets (including websites, pictures and copy) that can potentially be protected by trademarks, copyright or trade secrets.
There is also a very real risk of accidentally infringing on other people's IP while crowdfunding. When preparing a campaign, copyrights need to be secured for any pictures, copy, video or songs that are used. A recent campaign raised about $10K and was slapped with an $8,000 fine for infringing on a Google image.
Lifting the veil: Startup valuations revealed
The JOBS Act lists approximately ten requirements for companies, including entity formation, background checks, shareholder listing, financial statements, share valuation, and a business plan. This provides a great deal of transparency into startup valuations in funding situations that, until recently, have been done behind closed doors. It is too early to predict how company valuations are going to change due to that increased scrutiny, however, many founders of early stage companies may not be too thrilled about having to disclosed business plans and valuations on a public platform.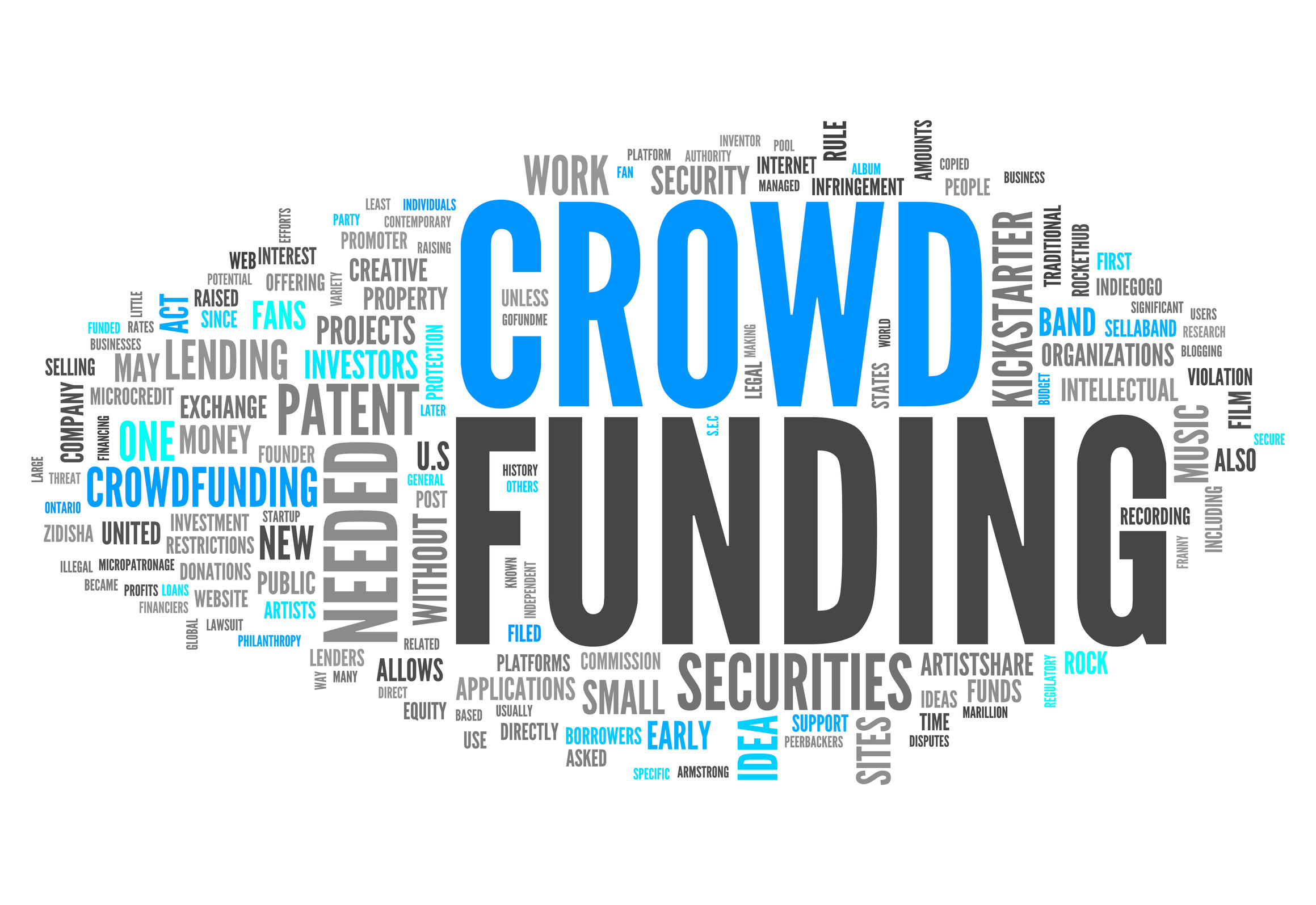 One area that might be impacted directly are equity compensation plans such as Employee Stock Option Plans (ESOP) where stock options are issued to early employees and investors with very low exercise prices, which are set to equal the price of common stock at the time the options are issued. The equity prices flowing through crowdfunding platforms will create a new set of early stage valuation comparables, data that have largely been missing from the public eye before. This can potentially have huge implications on the pricing of ESOP plans, particularly in the early stages.
When it comes to reward-based crowdfunding, while these don't establish an equity price which can be considered a direct comparable, they serve a very important role in market validation of the execution and scalability of the business model. Price points, customer traction, sales funnel, order fulfillment, and other critical information can be gleaned from a rewards-based campaign and incorporated in the next iteration of the product, or serve as validation of key business model assumptions.
Since many valuations of pre-revenue startups rely on key performance indicators (KPI) and not on financial fundamentals, KPI validation is critical in building investor confidence and can indirectly impact valuations and funding.
See What Coop CrowdFund is
If need more money RIGHT NOW and FOREVER follow these 3 PROVEN Steps... 1. Register €35 to become an Active Donor 2. Help 3 or more become Active Donors 3. Have your team duplicate Steps 1 & 2 That will quickly turn into $972,753 to a mathematical Certainty The Math Doesn't Lie...
David Giudice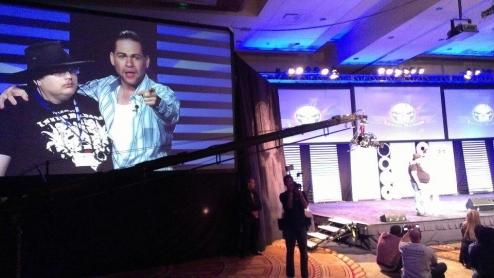 The Cowboy Jedi
111 Brownstone Drive
Madison,Alabama 35758
Voice: 256-217-4257
Text Only: 256-509-5658