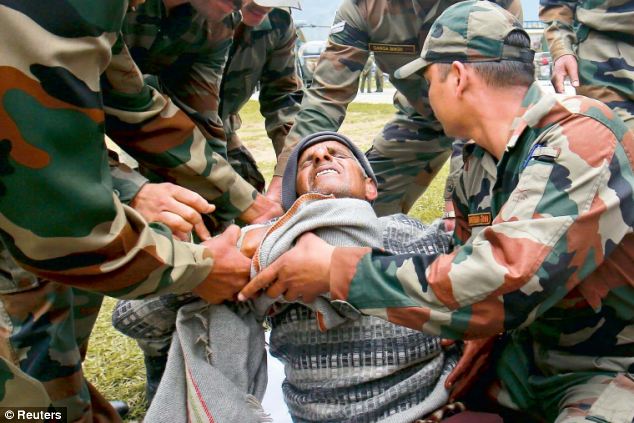 Gulp.
True story.
Ready to hear something real friggin' gross?
Yes?
Don't say I didn't warn you.
This guy in India grabbed a chain from a woman and swallowed it as he fled.
Authorities caught the thief and x-rays showed he in fact did swallow the chain.
What were they to do now?
One word…
Enema.
Yes the police administered an enema to get the chain back so they would have evidence of the robbery.
Unfortunately the enema didn't work.
So the Indian police decided to feed him 40 bananas during the day to cause him to naturally pass the chain.
Man those Indian police don't… ahem… mess around.
BTW:-
Mumbai officers made the 25-year-old thief wash and disinfect the stolen item after it passed.
Don't blame them.
I wouldn't touch that shit either.
Dang:-
The lengths some people will go to in order to get their hands "on the gold".
There is a much easier way which doesn't require enemas or 40 bananas a day.
It also doesn't require;
* A website,
* A salesletter
* A product
* A squeeze page
None of that crap.
(Pun intended).
What is it you ask?
Well, get off the pot and get your buns over here to find out;
(c) Copyright. All rights reserved. Don't even try to copy or swipe this post because even my lawyers have lawyers.
If you can't stand the edutainment heat and want to get out of my blogging kitchen . Farewell, it's been emotional.