There are many things you
can do to become a top-notch
affiliate marketer.
#1. 1. Register and become an Active
IBO for $50.00.
#2. Personally register and help
3 or more become Active IBO's.
This is the first step in becoming
a Qualified IBO and if you are a
product user makes your
subscription free!!
#3. Help 3 or more of your personal
Active IBO's also register 3 or
more Active IBO's -Completing those 3 steps puts you in profit,
makes you a qualified IBO, allows you to get paid all 3 ways including
bonuses and means that you will receive the maximum amount on everything
that happens in your PIE business.
If you havent signed up please do so now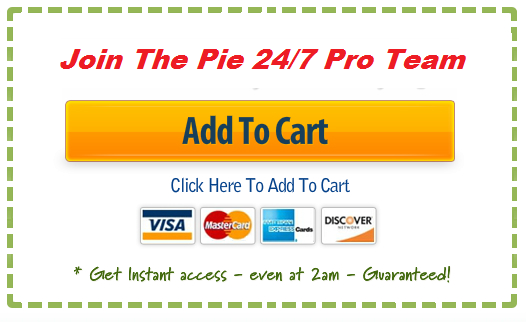 David Giudice
(256) 217-4257