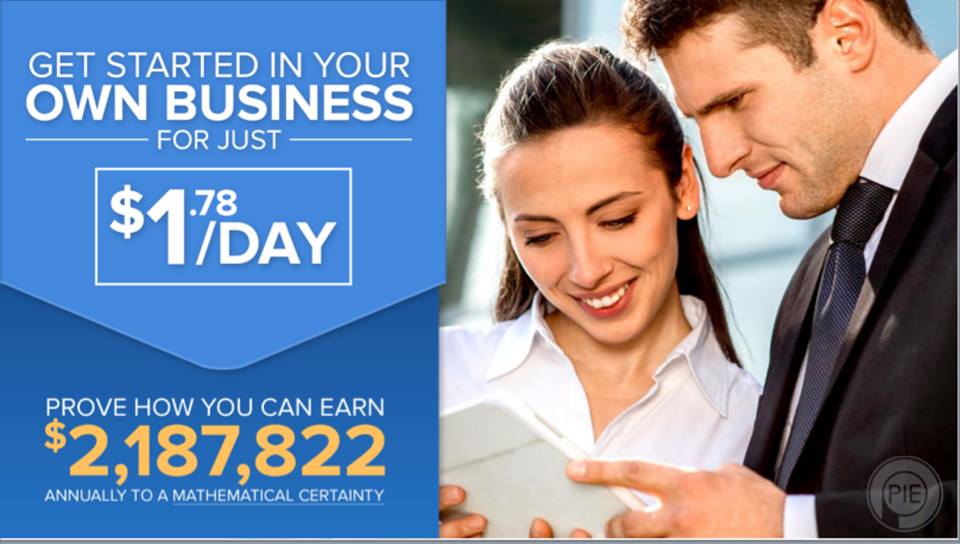 1. Use The Pie 24/7 System to automate your business
(Ask your personal sponsor, or upline David T Rosen, or David Giudice)
2. SHARE and POST your results DAILY on Facebook Multiple Times DAILY
3+ Times Daily (Screen Shot)
3. JOIN 1,000+ Facebook Targeted Make MONEY Internet Marketing Business
Opportunity Groups.

4. POST your ad and System Link in at least 60 Groups DAILY for your Business.
5. POST your ad leading with the TRAFFIC in 20 groups daily.
Need High Quality Targeted Traffic? PM David Giudice ASAP
6. Post your ad in the groups "Im looking for the best opportunity please PM me"
(20 groups daily)

7. Start a Private Message Conversations with at least 20 people per DAY who are active
in the facebook groups. (ask them questions like,
"How do you make money with your business?"
8. Build your Facebook Friends list to 5,000. Business Minded Friends ONLY.

9. EMAIL your list at least Once Per DAY 7 days per week.

10. Follow 100 targeted tweeters daily. Tweet your business & PRODUCT
at least 5 to 10 times daily
11. BOOK a SOLO Ad at least ONCE per week.
Those with more MONEY, run a SOLO ad DAILY! (I use InterOptin)
12. Set up a Facebook Event Weekly and host your own webinar/Conference Call.
13. Put 30 to 100 Drop Cards out DAILY. (Check Pie Marketing Tab)

14. Make at least ONE VIDEO DAILY and Post on Youtube, Facebook & Twitter.
15. TEXT Your phone contacts ONCE a WEEK with INVITE to a Pie 24/7 Hang Out EVENT!
16. Private Message at least 20 of your Friends on Facebook DAILY
asking them how they are!!! Do this until you have at least 20
conversations going DAILY on Facebook.

17. Skype or Vsee at least 25 people DAILY asking them about their business.
18. ADD 20 Skype or Vsee Contacts DAILY to your list of Skype or Vsee contacts.
19. Do ONE BLOG post DAILY. ( I use The Pie 24/7 Blog)
20. Leave at least 20 comments & LIKES DAILY on people who ARE NOT PIE MEMBERS!
21. ATTEND EVERY PIE EVENT OFFLINE & OFFLINE & INVITE ALL YOUR CONTACTS.

22. Spend at least 30 minutes studying personal development DAILY.
23. CRUCIAL be SURE to FOLLOW and Take ACTION on ALL my Facebook DAILY Posts!
24. ADD All your PIE prospects/team members to our Pie 24/7 ProTeam
Facebook Group. https://www.facebook.com/groups/1457791587848633/
25. Give this training to ALL your new team members and have them do the same.
Do this for 90 DAYS CONSISTENTLY!
SHARE SHARE SHARE!!!
Not A Member Of The Pie 24/7 Pro Team Yet?