I love to spend hours looking at flea markets for different items. Different vendors set up their products in a central location so that consumers can spend their time walking around and see the new and used items available for sale. You never know what you will come across at a flea market. There are plenty of new and used items as well as home made crafts and clothing to choose from.
To help make your day at the flea market the best it can be plan for the day. Most flea markets are outdoors so you may want some sunscreen and a hat. Others are inside so make sure you find out ahead of time. You don't want to spend the day carrying around the items you purchased so make sure you take along a bag or a cart. There are some very inexpensive carts that fold up and fit into the trunk of your car.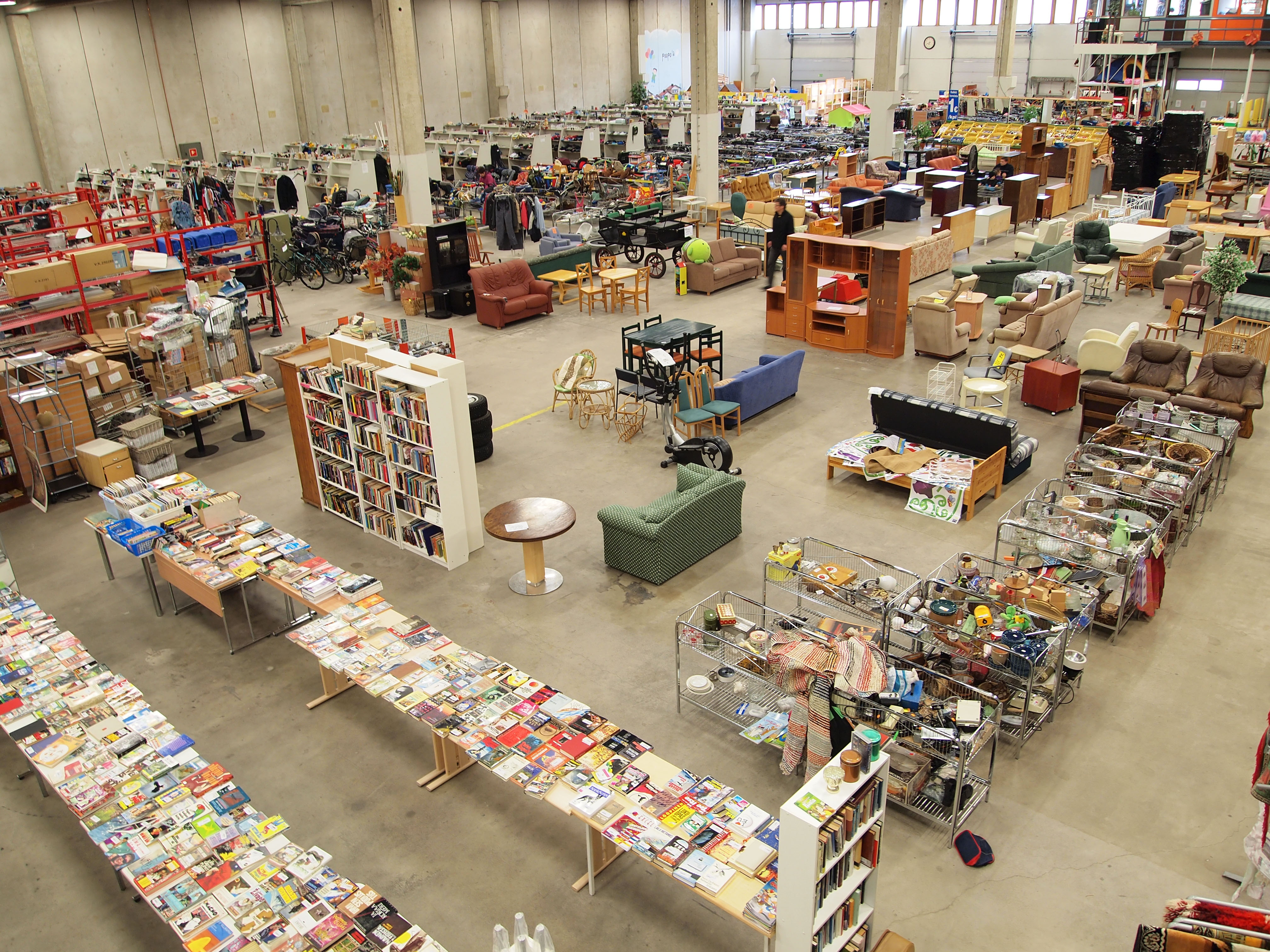 Make sure you wear good walking shoes too so you won't have to end your daily early due to tired feet. A good tip to help if you do get tired walking is to walk to the very end of the vendors and work your way forward. This way you will have the heaviest load from items you have purchased when you are nearest your vehicle. Keep in mind that most people start at the entrance of the flea market so if you start at the back you will be able to see many items before too many other people do.
Most flea markets are offered on the weekends but some of them do take place on weekdays as well. The number of other people looking around is generally lower during the week but then so is the number of vendors. It is really a toss up about when is the best time of day to make a deal at a flea market. It is perfectly acceptable to try to get the price lowered down from what the vendor is asking for it.
By going to a flea market first thing in the morning you are likely to be able to take advantage of the selection before everyone else has. This is the best solution if there are particular items you are interested in finding. Yet many people claim they have a harder time getting the seller to negotiate the prices when they purchase early in the morning.
By the end of the day though most vendors are very willing to lower the prices on the items they have remaining. They definitely don't want to have to pack up any more stuff at the end of the day than they absolutely have to. If you have a particular item in mind and you can wait until the end of the day you will get a better price. You also run the risk of someone else snatching it up though if it is a one of a kind item.
There are different ways to negotiate the price of any given item. You can ask the vendor what the lowest price is that they will take for a given it. You can also offer to pay a certain price and see if they will take you up on the offer. If you want to offer $10 then have that money in your hand for them to see. Seeing the money will often entice them to take the money.
I have found it is always worth my time to look around though because I may find the vendor in the next aisle has the same item for $10 less. If I am going to go back to check on an item with a particular vendor I write down their location because by the end of the day it can be difficult to remember who is located where.

Want To Work With The Cowboy Jedi?
"Blog Daily" (1st Pie Commitment)
Part 1 – Post Value Content:
Come Up With A Concept!

Then Create a Video Blog or a Written Blog based on that concept!
(We also have done for you video blogs posted below for you to use) No Excuses!
Good format for your blog is:
Value Content
Call To Action
Testimonials or Your own Results (optional but AWESOME)
Signature (image, work with you link, PS promoting some kind of business, tool or resource…
Click this link to lock arms with a team that will NEVER be saturated!
Make it a great day!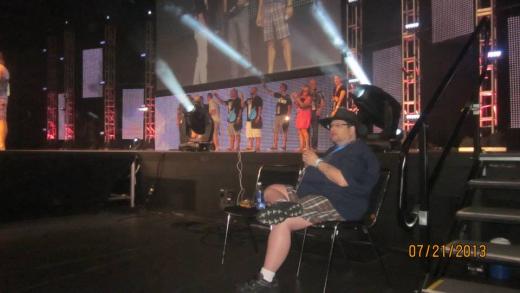 David Giudice
( skype) david.giudice2
(Vsee) DeafNeoNetwork@gmail.com
(Office) 256-217-4257