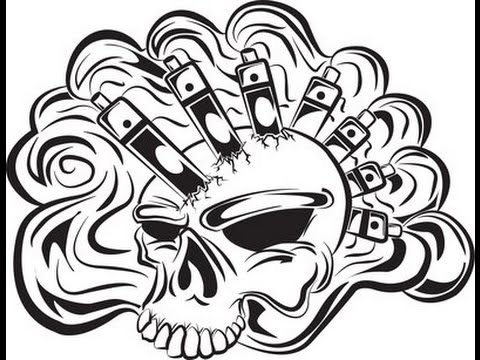 Check Out This Trick Video by DreamEater
Mohawk Vapors just recently had their 2 year anniversary
15% off all juice orders for the rest of 2016
use code mohawk4life


Brian Weber of Mohawk Vapors has been a Licensed and Certified Pharmacy Technician since 2010 and have applied that knowledge to making some of the finest E-liquids around. Brian started making E-liquid due to his ex wife having medical issues and not being able to work and so that He could afford to buy juice. It was a blessing in disguise that has brought him to where he is today.
Brian use's nothing but the best ingredients, the US has to offer, to make some truly delicious juice and believe that everyone should be able to enjoy it. I will do my best to keep the prices reasonable and affordable.
All flavors are around an 80/20 mix.
Check Out My Review Of Mohawk Vapors Sinful Strawberry E Liquid.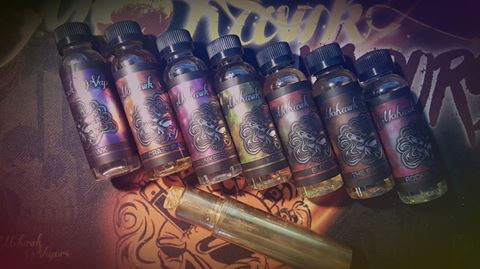 Sinful Strawberry
A fresh ripe strawberry with a rich creamy cheesecake that will leave you waiting for more.
Crispy and light, it had just the right amount of sweetness. The cheesecake filling, too, was a nice success: airy and creamy, and lightly flavored with vanilla. I would have liked more cream cheese flavor and perhaps a bit more density (I'm a fan of the New York style cheesecake), but on the whole I found it pleasantly palatable. The strawberry topping was a triumph to behold. This is one awesome juice! It is very true to it's description and the strawberries come to life in this one. Brian Weber of Mohawk Vapors simplely has made one of the best cheesecake vapes I've ever had to date. I truly believe I could vape on this one all day! Perfect blend and I would highly recommend it! Thank you

Mohawk Vapors

for making America's favorite dessert, creamy cheesecake with graham cracker crust glazed with an amazing sweet strawberry.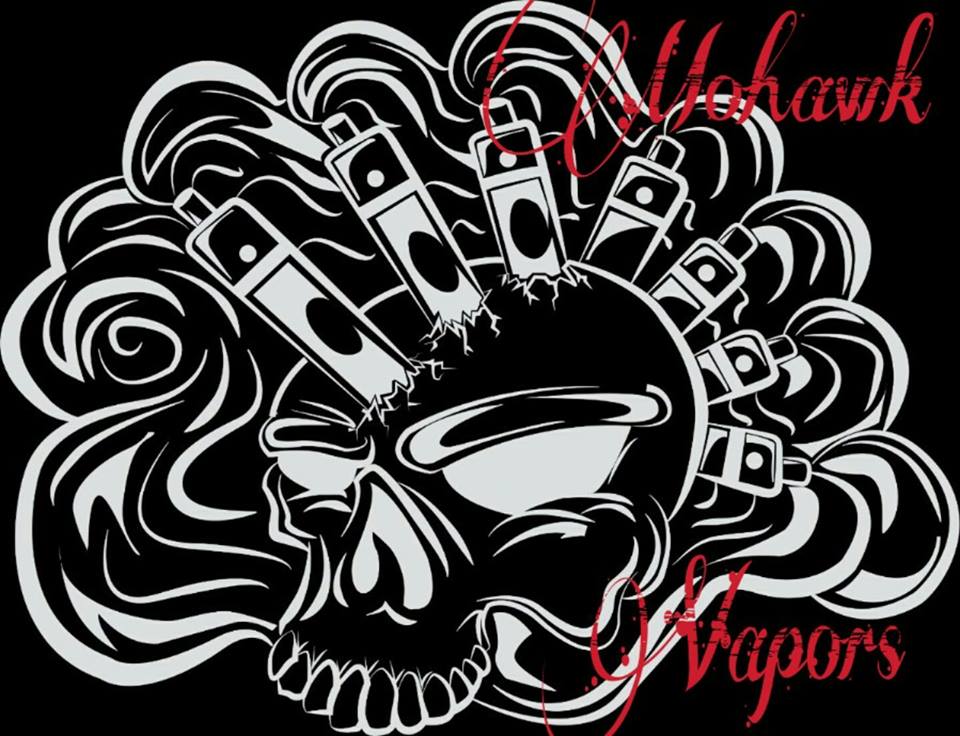 >> Connect with me on Facebook here <<
David Giudice (The Deaf Cowboy Jedi)
"Helping YOU Unplug From The Matrix"
Need E Juice or Vape Gear Reviews? Please Contact Me Directly At
DeafNeoNetwork@gmail.com
Or
Reach Me On Facebook.