If you're selling a service, high-ticket item, or a commitment, potential customers don't arrive at your website, take one look, and write you a check. (If they do, please call me – I want in on that action.)
Sure-Fire Ways To Get People To Link To Your Website
1. Offer other web sites free content to post on
their web site. Include your link on all of your content.
The content should related to your web site because
it will be in front of your target audience.
2. When you visit a web site you've enjoyed a lot,
write a review for the site. Write about the benefits
you gain from the web site. Tell them they can publish
it on their web site if they link to your web site.
3. Allow other people to publish your e-zine on their
web site. Include your web site's ad and link in each
issue you publish. This may also help you increase
the number of people that subscribe to your e-zine.
4. Market your web site as a free web book. Design
your web site with a title page, table of contents,
chapters, etc. Just allow other people to give away
the web book by linking to your web site.
5. Give your visitors an instant article directory. Tell
your visitors they can instantly add a free article
directory to their web site by linking to yours. Just
place your ad or banner ad on top of the article
directory for your main web site.
Want To Work With David Giudice The Cowboy Jedi?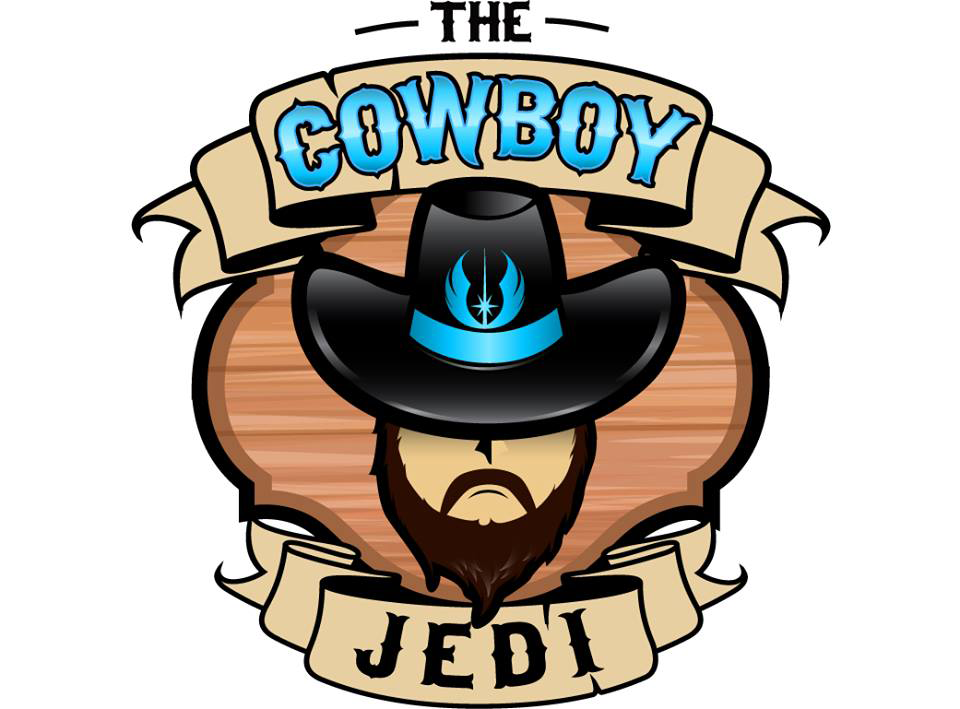 Watch This Video Then Click The Button Below